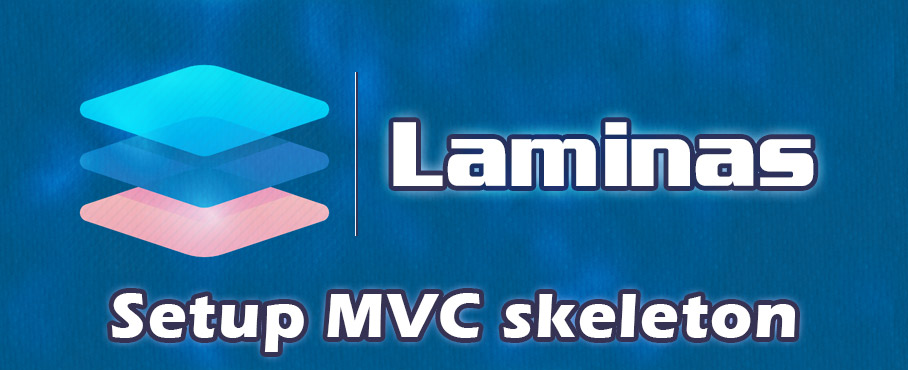 Fancy starting new adventure? Take a look at Laminas MVC, the most innovative MVC framework. Quickly begin with setting up a Skeleton app and running it on your local XAMPP environment.

This time it's a video tutorial showing how to download, deploy and run Laminas MVC on your local machine. No magic, no hacks, just couple of simple steps, are you ready?
For more information, checkout Laminas Starter Kit: http://laminasstarterkit.omelak.com/ for ready made components and plugins.