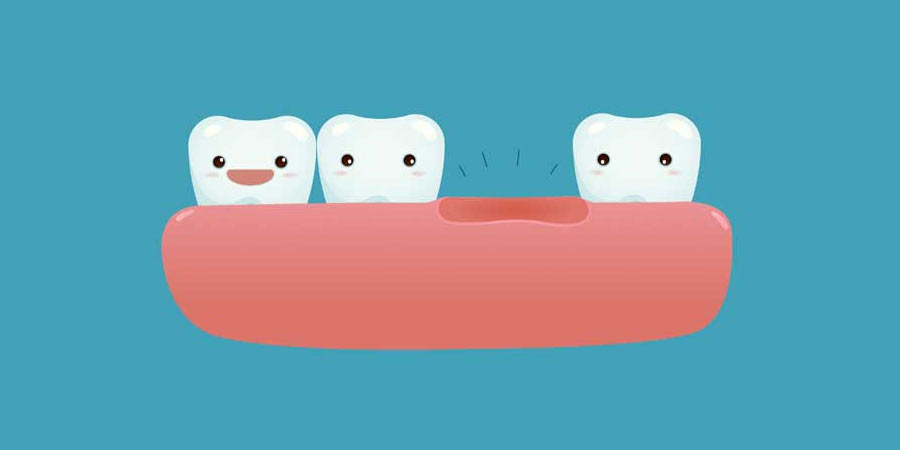 So you have some random null values passed over to internal PHP function for non-null params? Well you are in trouble in PHP 8.1 and even more trouble when PHP 9 would pop in.
This change synchronizes the behavior of internal functions, by throwing a deprecation warning in PHP 8.1, which will become a TypeError in the next major version.
var_dump(str_contains("foobar", null));
// Deprecated: Passing null to argument of type string is deprecated
If
null is passed to an argument of an internal function,
the argument is not nullable,
the argument accepts at least one scalar type (one of bool, int, float, or string),
coercive typing mode is used, i.e. strict_types=1 is not enabled,
then
in PHP < 8.1 the null value will be silently coerced to either false, 0, 0.0 or "".
in PHP >= 8.1 a deprecation error is thrown, but the value is still coerced and the call still takes place.
in PHP >= 9.0 a TypeError is thrown, consistent with the behavior of user-defined functions.
More about PHP 8.1
Read about all PHP 8.1 features and changes in here.